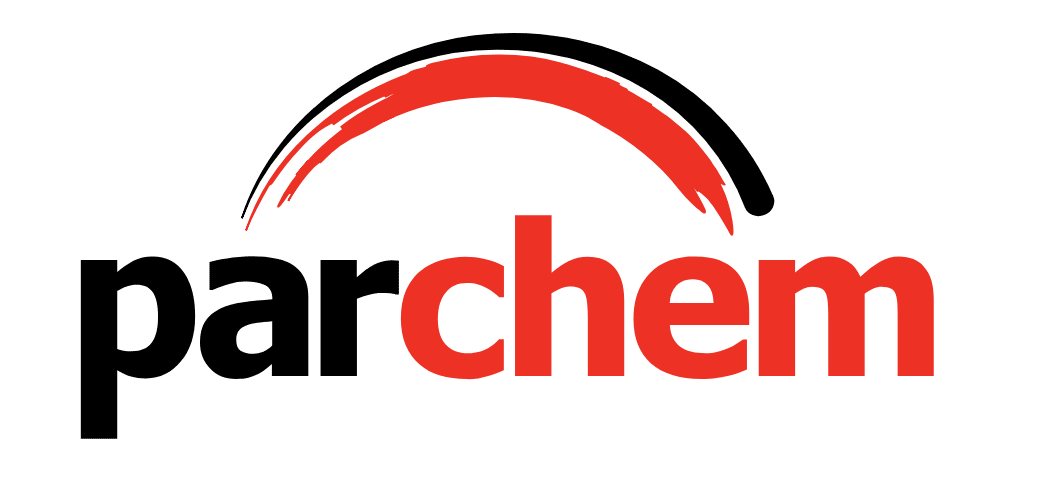 PARCHEM are part of the range of products available here at Nepean Boltmaster. Buy in store, online using our app or website, you can collect your PARCHEM items or we can have your order delivered to you, contact free.
Parchem
Part No: PARCFC071064-UNIT
MPN: FC071064-UNIT
PRODUCT DESCRIPTIONBond breaker Tape is black self adhesive polyethylene tape that has excellent con..
$155.13 Each
Ex Tax: $141.03
Part No: PARCFC700116-UNIT
MPN: FC700116-UNIT
..
$33.99 Each
Ex Tax: $30.90
Part No: PARCFC170326-UNIT
MPN: FC170326-UNIT
..
$199.98 Each
Ex Tax: $181.80
Showing 1 to 3 of 3 (1 Pages)